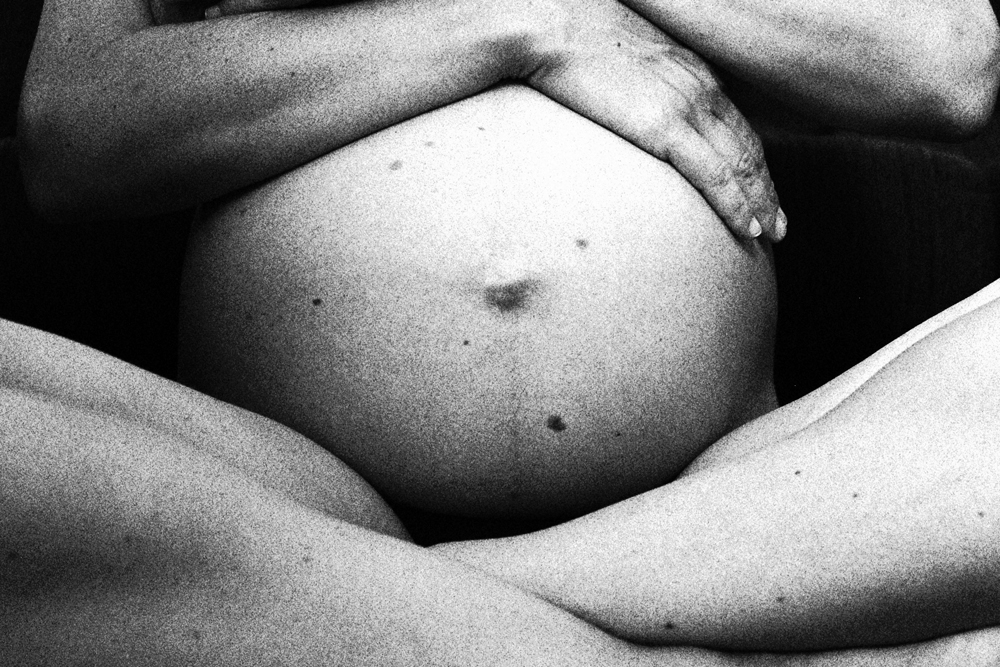 As a certified birth and postpartum doula, as well as student midwife at

The Matrona

, my vision is to support birth givers in achieving a gentle, mindful, dignified, and emotionally fulfilled birth. By following a birther-led model of care, I meet you where you are while a

lso helping to facilitate your own journey into harnessing power, wholeness and direction within yourself.
Birth Doula Support includes a complimentary meeting to get to know one another, 2-4 prenatal visits in preperation for your birthing time (elucidation, advocacy, birth envisioning, and nurturing) continuous virtual support throughout pregnancy (text, call, Zoom), support during early labor and attendance at your birth and immediate postpartum, 1-2 postpartum visits to assist in your transition (birth story processing, basic newborn care, and feeding guidance) and continuous virtual support one month postpartum. Add-on birth photography, postpartum doula support, and/or meal preperation available.