BIRTHKEEPING SERVICES
PLACENTA ENCAPSULATION
HYPNOBIRTHING® CLASSES
o·nei·ria/ōˈnīria/

noun
realm of dreams
MFA, PCD(DONA) & CHBE


I came to birth work as a child of home birth. My mom squatted me to earth in the comfort of her bedroom, and later planted my placenta under a nearby tree. While sensitive to the intensities of birth, I also know it doesn't have to be an experience accompanied by fear. It is my vision to support birthers in achieving a gentle, mindful and emotionally fulfilled birth. I am a warm, grounded, and caring presence for you.
I believe my imagination, creativity and criticality combine to make a unique presence in the birthing space. As a poet, I'm invested in meditative and poetic modes of thinking and perceiving, which ground and balance me in a field that is becoming increasingly medicalized. I've also discovered that poetry is a natural compliment to HypnoBirthing, as both recognize the power of language, and both focus on breath, the subconscious, and sustaining altered and instinctive states of being. I'm passionate about returning power into the hands of birthers, and as your doula I will empower you to seek the birth experience you desire.
I respect all birthing people and birth choices. For folks who can't afford my support, I also work with the nonprofit BABS (
babsaz.com
) which provides free/low cost and trauma-aware birth doula services to those in need in the Phoenix and Tucson areas.
What others are saying

"I could not speak more highly of Sonja or recommend her to other women more strongly. She was with us from the very beginning of an almost 60 hour labor and stayed until after the baby was born. She was a tremendous help to both me and my husband. I don't think I would have been able to get through it without her." -Nataleigh

"Sonja, my doula, was amazing." -Savannah

"Sonja is one of the most sensitive, in tune, attentive boss ladies I know." -Zeynep

"Having known Sonja for almost a decade, I can say she is most definitely a woman you want by your side. Even though it's been years since we lived together, her friendship and strength still keeps me grounded. I almost want to have a baby just so she could be my doula. For now, I stay dog mom." -Audrey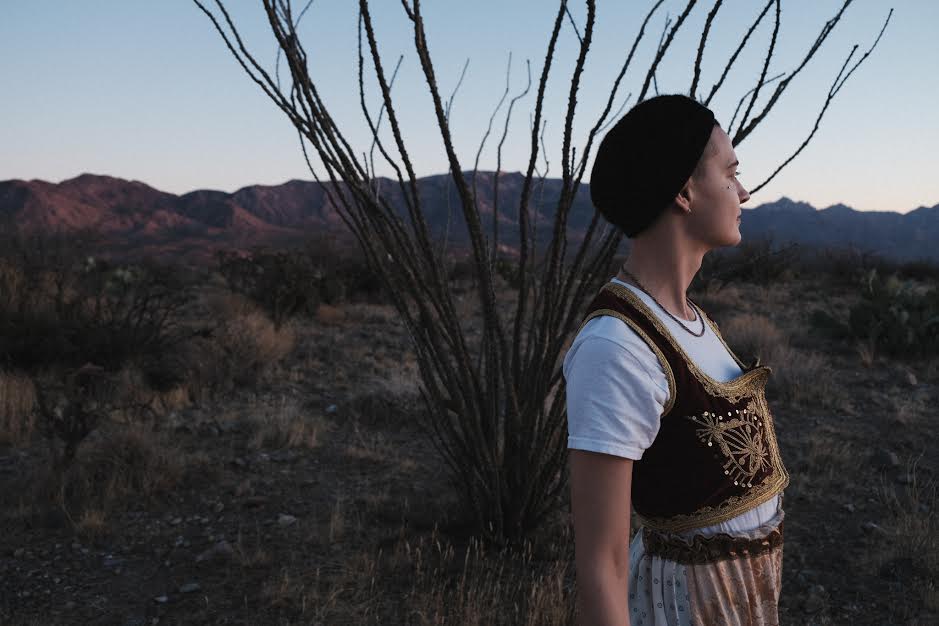 Education, workshops and trainings

MFA Poetry, New York University

Birth doula (DONA)

Certified HypnoBirthing® Childbirth Educator


Prebirth Emotional Trauma Certification

Breastfeeding Educator (200 hrs)(BAI)

Postpartum doula (Cornerstone)

Postpartum Belly Binding with Tema Mercado


Placenta Encapsulation (MAPA)



Bloodborne Pathogens for Placenta Encapsulation Professionals



Certified Child and Baby First Aid/CPR/AED
Community Herbalist (400 hours)(Heart of Herbs)
Grandma's Hands Pregnancy and Postpartum Herbs & Nutrition in the Southern Tradition