Sonja
Hristina
Bjelić
MFA, CD (DONA), HBCE

As a birthworker, my vision is to support birthers in achieving a gentle, mindful, dignified, and emotionally fulfilled birth. By following a birther-led model of care, I meet you where you are while also helping to facilitate your own journey into harnessing power, wholeness and direction within yourself. I respect all
birthing people and birth choices. My practice is trauma-informed and operates on a sliding scale.
⊭ Imaginative
⊮ Elucidative
⊯ Quantum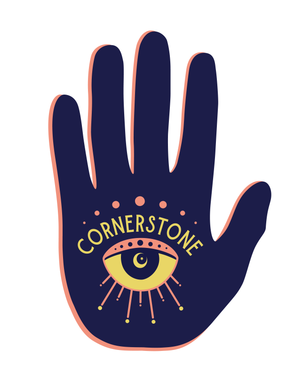 HypnoBirthing® is a childbirth technique and philosophy that focuses on fear release and deep relaxation to help you achieve a gentle and relaxed birth. Beyond being an evidenced-based childbirth education class, HypnoBirthing® focuses on the relationship between mind and body, exploring how our thoughts shape our experiences, and consequently our births. Through breathing, visualization, and self-hypnosis, HypnoBirthing® guides you in how to birth instinctively and without fear.
$325 holiday sale (usually $375)

Upcoming classes:
Sundays in January (1/1-1/29)
Saturdays in March (3/4-4/1)
11 AM EST or 17:00 CET

"Birth was absolutely amazing. It could not have been a more peaceful and gentle experience." - Veronica, former student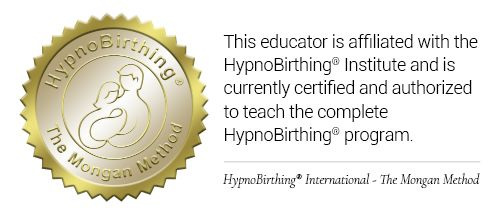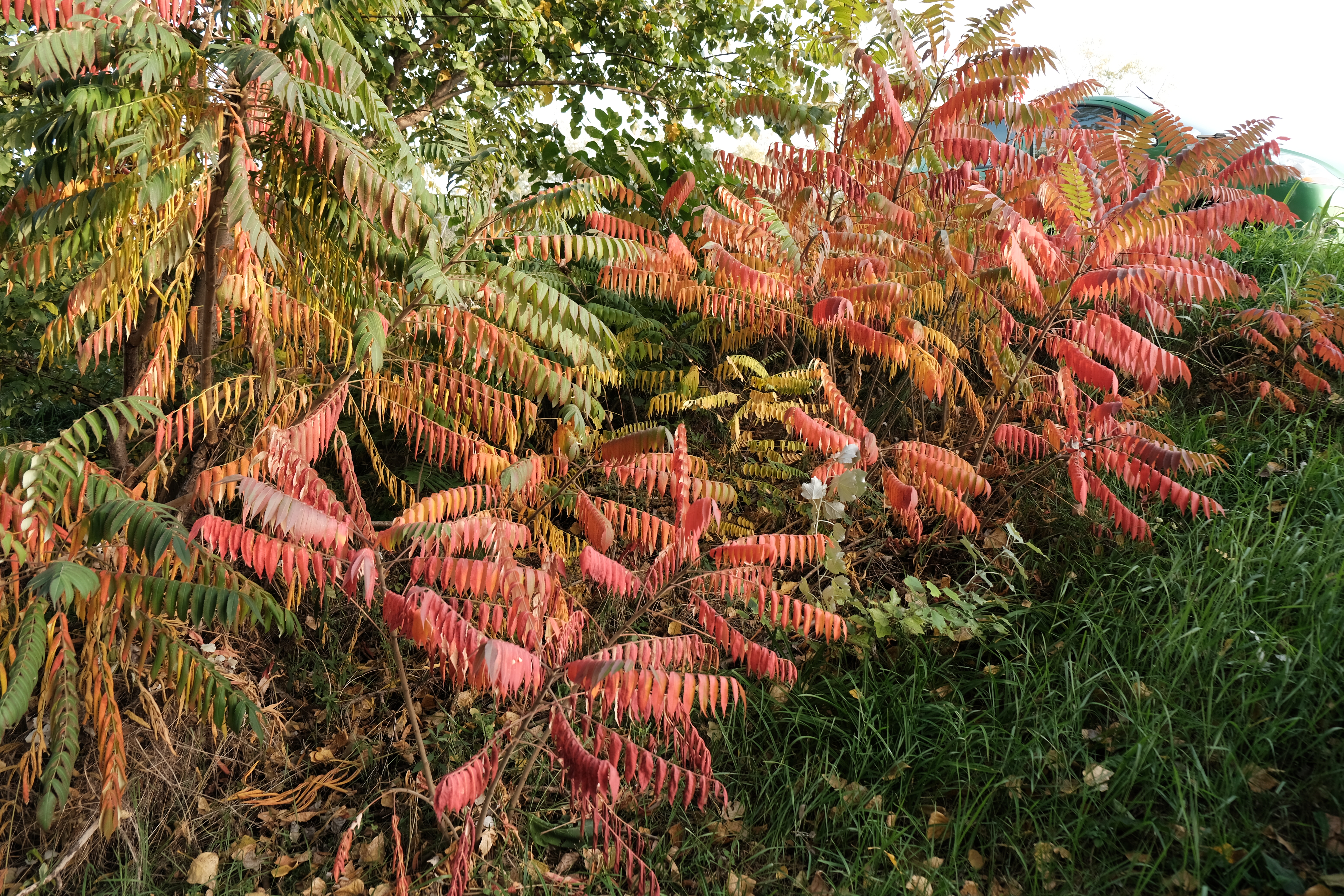 I am currently pursuing an interdisciplinary PhD in Balkan Studies at the University of Ljubljana. My area of focus is ethnographic analysis of traditional birth practices in Southern Serbia. I am interested in performance ethnography shaped by indigenous and Black feminism, concepts of care and shared governance, and a politics of hope.

I am developing a curriculum for an interdisciplinary workshop titled "Birth In Context: Language, Power, Psyche, Body" that focuses on the intersections between poetry, theory and birth. Using a dialogic, poetic and intuitive-based approach, the workshop will explore birth and reproduction within varied contexts: systems of power and oppression; the field of psychoanalysis; systems of language. From an ancient and mystical understanding of the body, and with direct engagement of poetic imagination, we tap into our innate capacity for associative and meditative registers of understanding.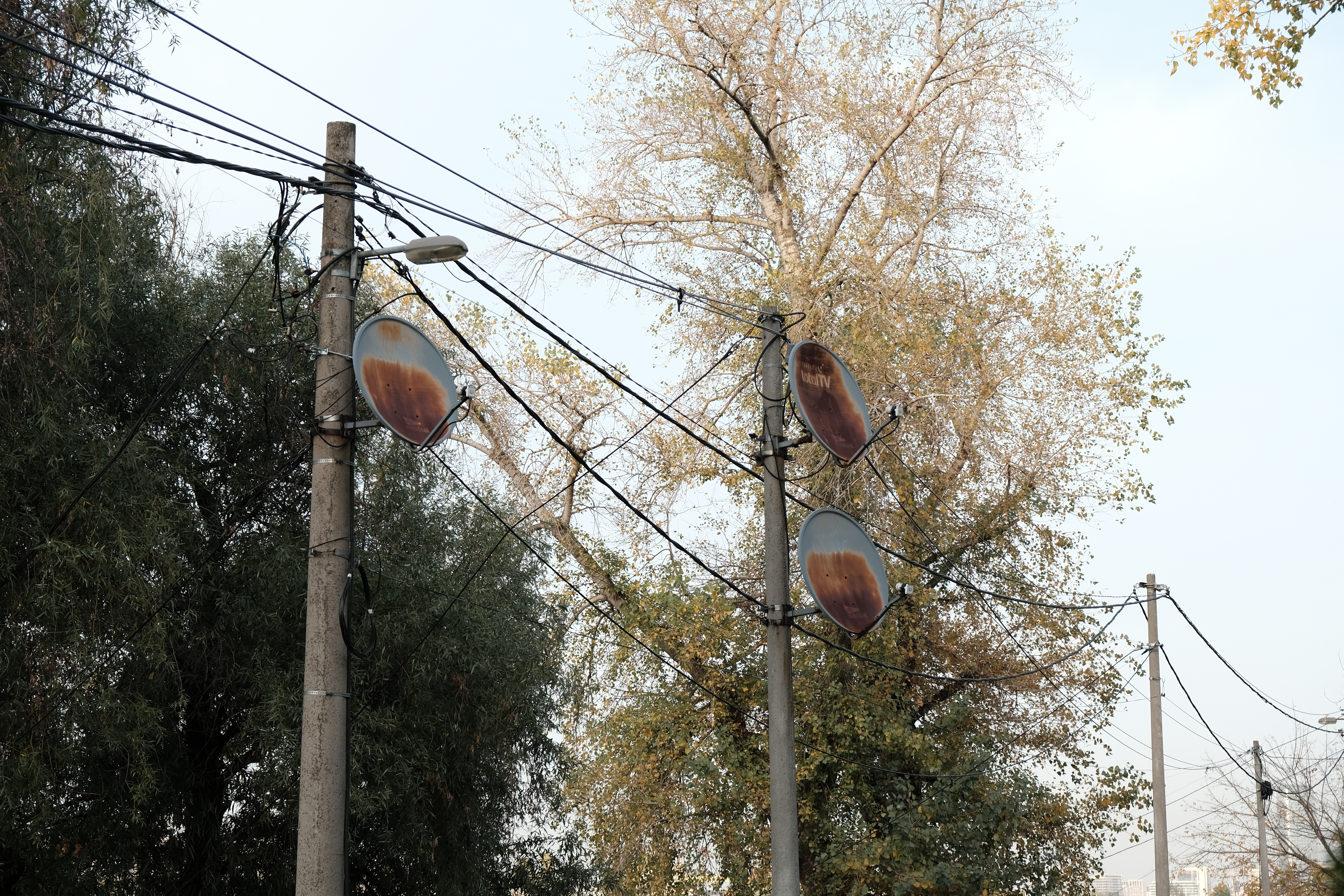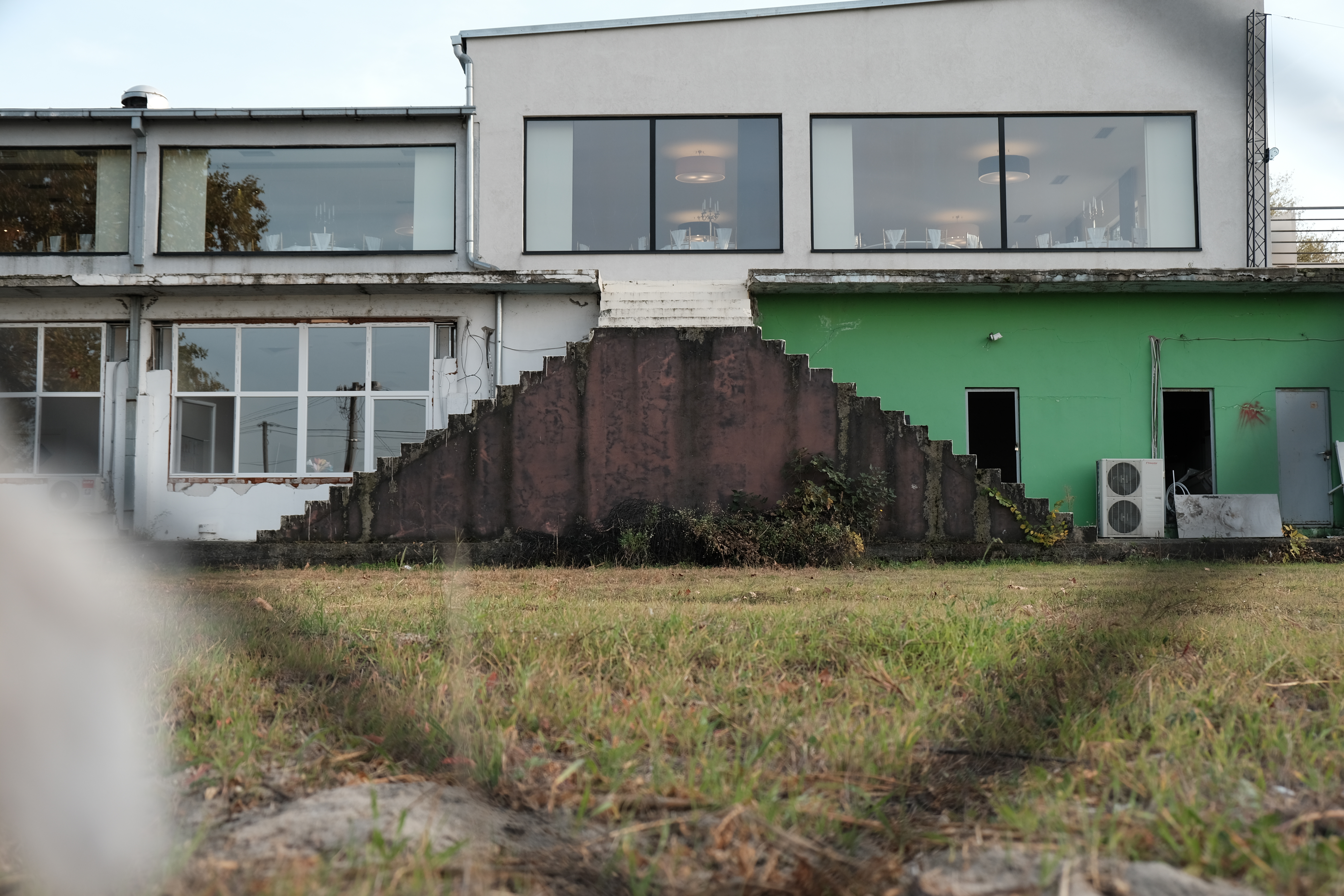 I completed an MFA in Poetry from New York University in 2019. I have been working collaboratively with other writers using long form poetry as an exercise in accessing the subconscious through intersubjectivity. At present, my personal work and ongoing project explores identity, family constellations, love, war, psychoanalysis, and the potential and fallibility of language.