HypnoBirthing® is a childbirth technique and philosophy that focuses on fear release and deep relaxation to help you achieve a gentle and relaxed birth. Beyond being an evidenced-based childbirth education class, HypnoBirthing® focuses on the relationship between mind and body, exploring how our thoughts shape our experiences, and consequently our births. Through breathing, visualization, and self-hypnosis, HypnoBirthing® guides you in how to birth instinctively and without fear.

Classes are held on Zoom Saturdays or Sundays at 11:00 AM EST/17:00 CET. The program meets once a week over the course of 5 weeks for 2.5 hours each class.

To enroll in an upcoming HypnoBirthing® series, see my

schedule

of upcoming classes and submit an enrollment

form

.

Click

here

to learn more about HypnoBirthing® .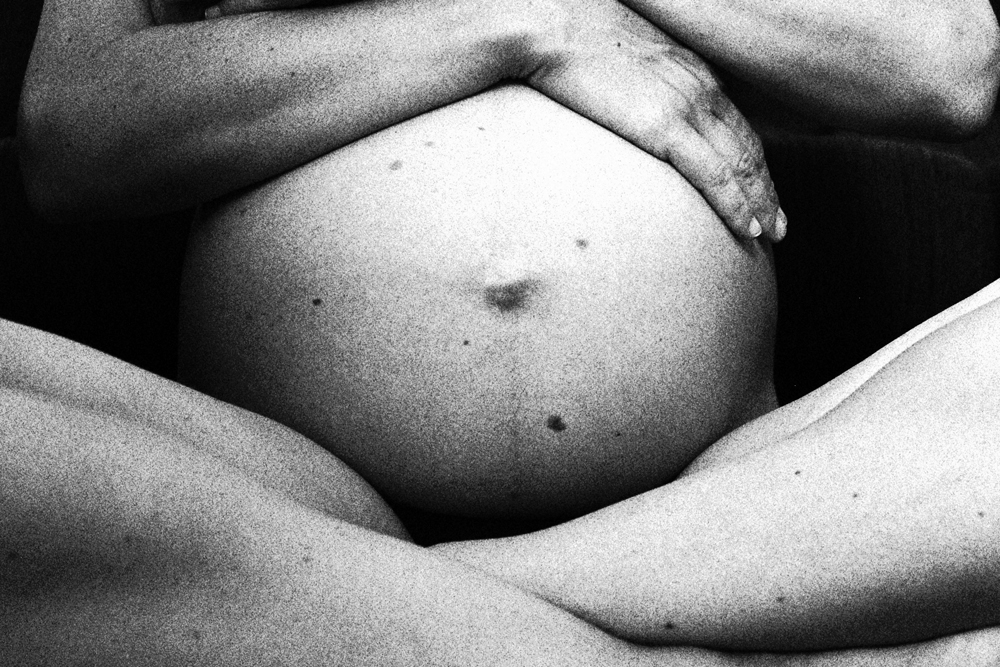 As a certified birth and postpartum doula, as well as student midwife at

The Matrona

, my vision is to support birth givers in achieving a gentle, mindful, dignified, and emotionally fulfilled birth. By following a birther-led model of care, I meet you where you are while a

lso helping to facilitate your own journey into harnessing power, wholeness and direction within yourself.
Birth Doula Support includes a complimentary meeting to get to know one another, 2-4 prenatal visits in preperation for your birthing time (elucidation, advocacy, birth envisioning, and nurturing) continuous virtual support throughout pregnancy (text, call, Zoom), support during early labor and attendance at your birth and immediate postpartum, 1-2 postpartum visits to assist in your transition (birth story processing, basic newborn care, and feeding guidance) and continuous virtual support one month postpartum. Add-on birth photography, postpartum doula support, and/or meal preperation available.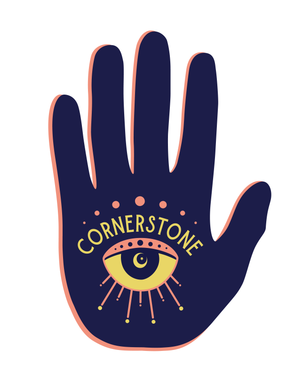 Holistic Intuitive Practice
In poetry, a cæsura is an intentional pause within a line, a juncture between words that marks a musical shift and invites conscious reflection through its silence. Physiological birth contains cæsuras that are not always honored within the technocratic model of care, including internal rotation during The Quietude, restitution during Emergence, and the moment of reintegration between birth giver and baby during The Return. We can conceptualize of pregnancy, birth and postpartum as cæsuras within the life continuum, interludes that shift our flow and open us to new possibilities. As a holistic birthworker educated within a quantum model of care, I respect the liminal spaces of birth and embrace stillness as a state of potentiality. My practice provides imaginative birth support and elucidation, weaving the poetic with critical inquiry, to offer integrative support throughout the reproductive spiral.
IMAGINATIVE


Sifting through associative and meditative (non-linear) networks of understanding to expand consciousness and connection throughout the childbirth continuum

Creating spaciousness and potentiality through engaging with the poetic
ELUCIDATIVE


Presenting evidenced-based information to integrate with lived experience and inherited bodily wisdom

Infusing the physiological and anatomical with an emotional and metaphysical intelligence
QUANTUM


Deep-level connection and nourishment that moves beyond the empirical (information and plans) to excavate your evolving needs and desires

Returning power to the family by deemphasizing the role of the birth attendant through a nonhierarchic and collaborative approach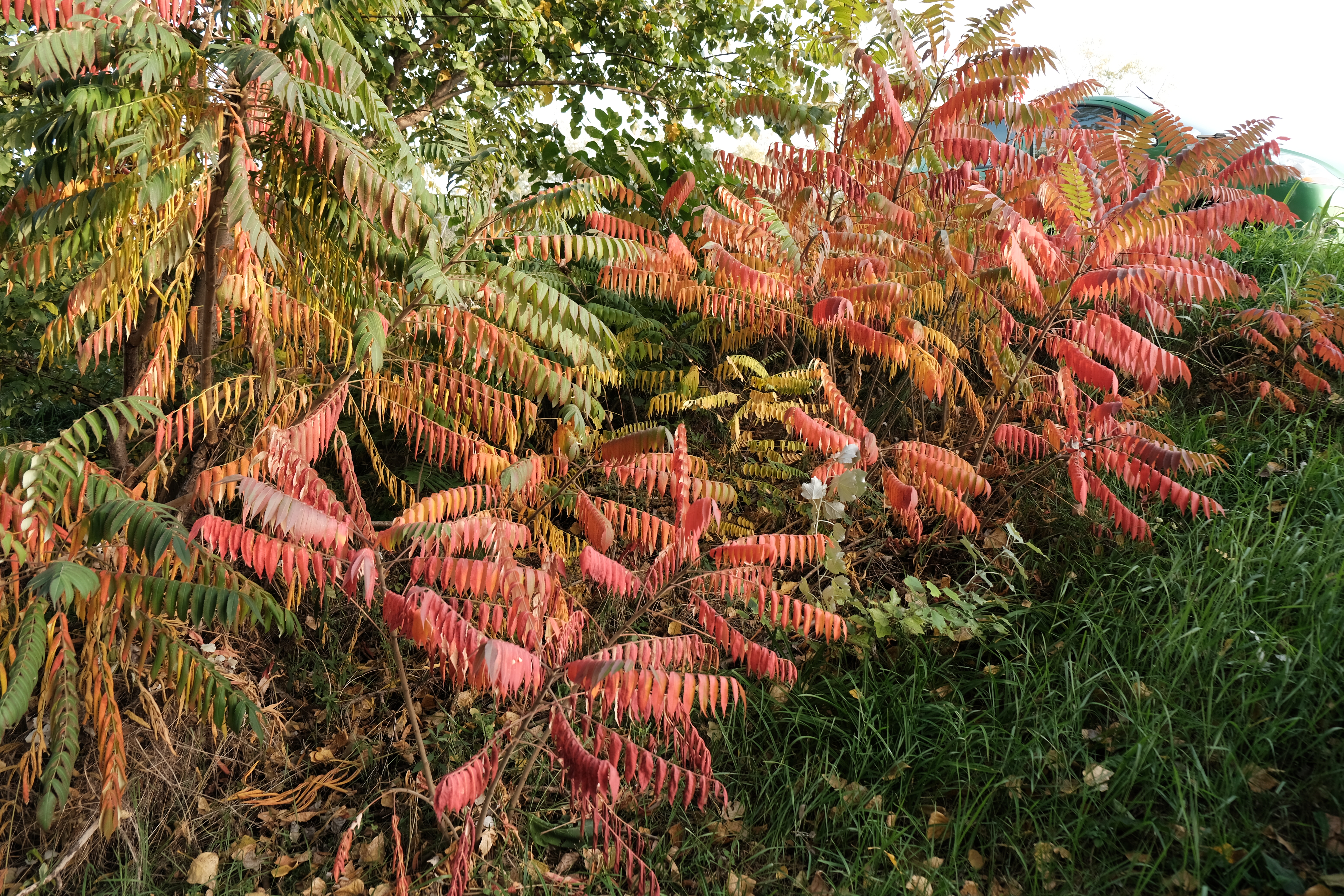 I am pursuing an interdisciplinary PhD in Balkan Studies at the University of Ljubljana. My area of focus is ethnographic analysis of traditional birth practices in Southern Serbia. In addition to doctoral studies, I also teach an upper level research and writing class at the City University of New York where students are asked to explore the history of the expropriation of birth.

I am developing a curriculum for an interdisciplinary workshop titled "Birth In Context: Language, Power, Psyche, Body" that focuses on the intersections between poetry, theory and birth. Using a dialogic, poetic and intuitive-based approach, the workshop will explore birth and reproduction within varied contexts: systems of power and oppression; the field of psychoanalysis; systems of language. From an ancient and mystical understanding of the body, and with direct engagement of poetic imagination, we tap into our innate capacity for associative and meditative registers of understanding.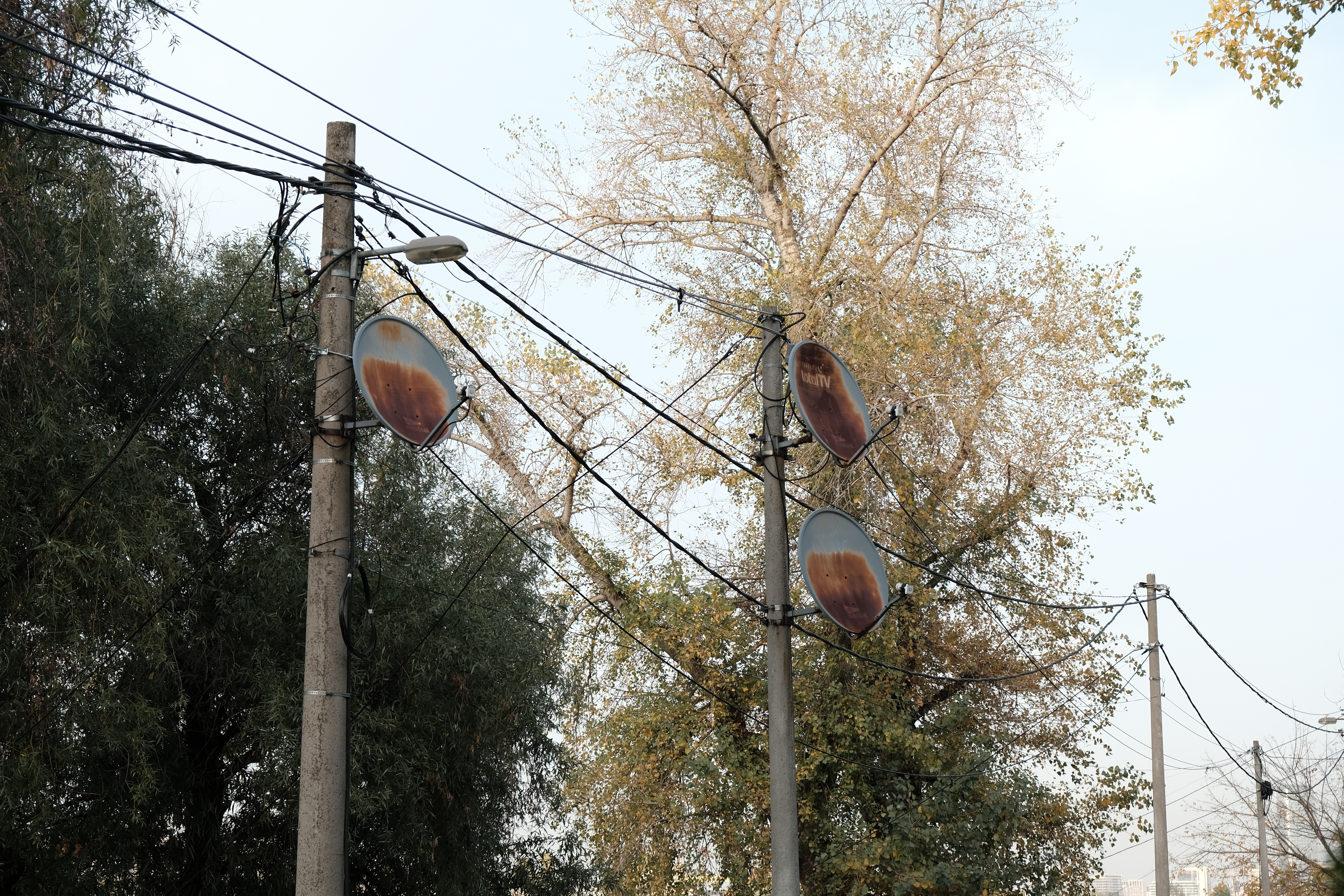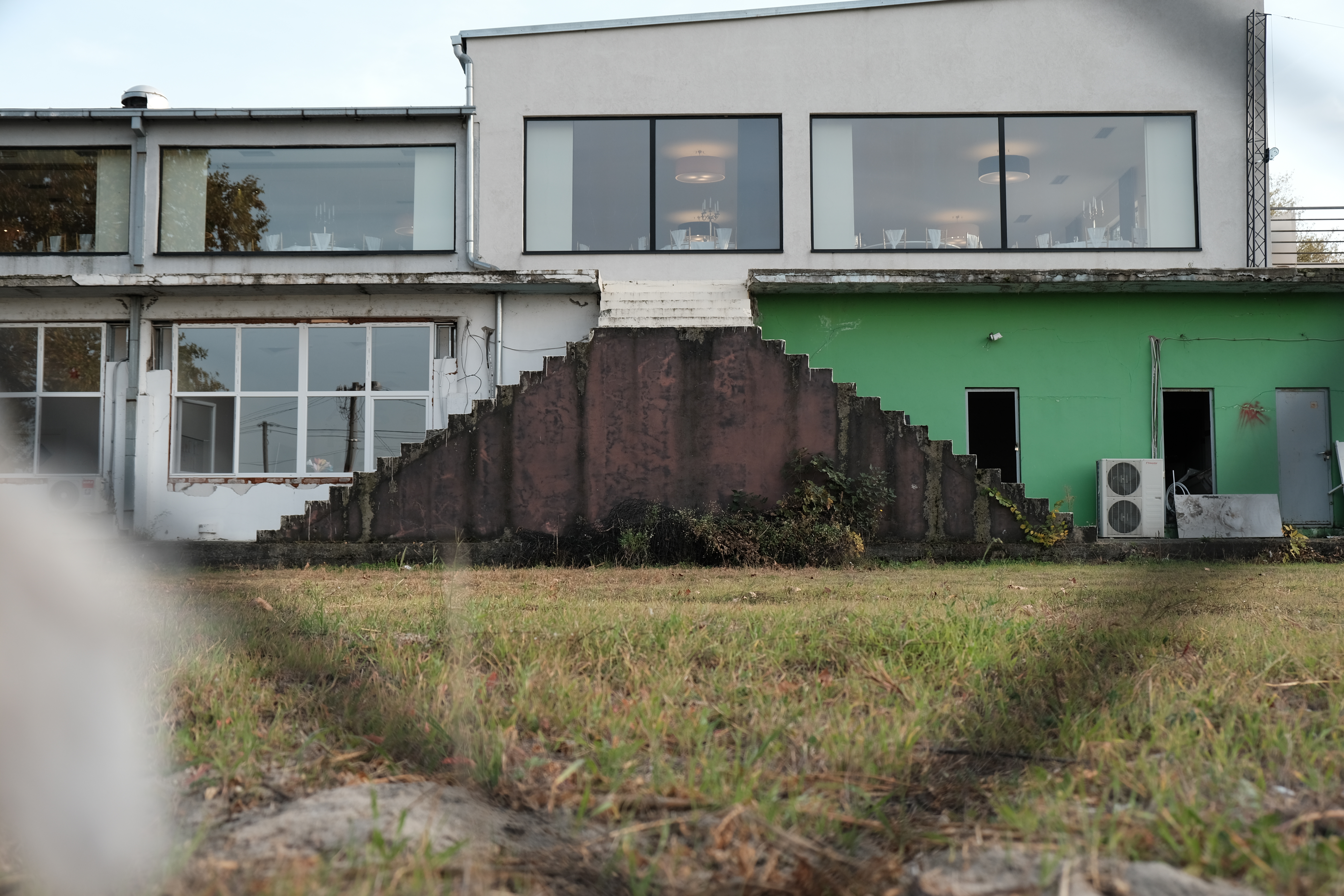 I completed an MFA in Poetry from New York University in 2019. I have been working collaboratively with other writers using long form poetry as an exercise in accessing the subconscious through intersubjectivity. At present, my personal work and ongoing project explores identity, family constellations, love, war, psychoanalysis, and the potential and fallibility of language.